Voting Problems Break Out in Critical Swing State – Voting Machines Just Went Down in Maricopa County, AZ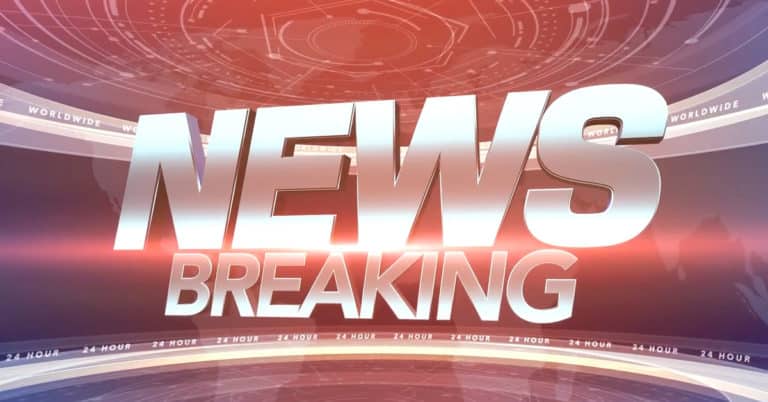 What's Happening:
Everything is on the line in this year's 2022 Midterm Elections. If Republicans can retake Congress, they will hold Joe Biden's failed presidency accountable. If they fail to do so, there will be no stopping Biden from turning America into a socialist nightmare.
Every vote must be counted. And Americans must stand against any schemes to discourage them. Even if the lines are long and the process is slow, patriots must make sure they cast their votes. And it seems some of them will have to wait longer, as machines in one infamous county just went down.
From Red State:
Around 40 vote centers in Maricopa County, Arizona, or roughly 20 percent, are running into issues with their tabulation machines.

While this issue is creating long lines, county officials said that they are addressing the issue and offering solutions to the public in the meantime.

"We have been able to remedy this at some centers," Maricopa County Supervisor Bill Gates said at a press conference on Tuesday.
Reports are coming out that roughly 20 percent of the voting machines in Maricopa Country, AZ weren't functioning. This has resulted in long waits and voters unable to enter their ballots into a vote-counting machine.
The remedy involves placing their ballots in a ballot box. Election officials are assuring voters that their ballots will be entered into tabulators tonight. Updated directions are being provided for voters at polling places with malfunctioning machines.
They are being told not to leave and go to another polling site if they have already checked in. Their votes will not be counted at the other site. Instead, they are being urged to wait at the original site. They can either wait for the ballot to be tabulated on-site, ask to use a handicapped voting machine, or leave their ballot in the box to be counted later.
It seems the best solution is to wait and make sure your vote is counted or use alternate machines. Don't leave until you know for sure your ballot is counted.
Maricopa County was the center of intense controversy in the 2020 Election. Republicans accused election officials of a variety of mistakes and possible fraud. And later audits exposed the county for irregularities that cast the results into doubt.
Those kinds of problems can be avoided this year, though, if voters demand their ballots are counted.
Key Takeaways:
Voting machines in Maricopa County, AZ are breaking down on Election Day.
Voters are being urged not to leave, but to use alternative options to cast their vote.
Voters can wait to ensure their vote is counted or use a handicapped voting machine.
Source: Red State