Biden-Backed W.H.O Treaty Could Spell Disaster For USA – Amendment Could Hand Over Our Public Health Power To the UN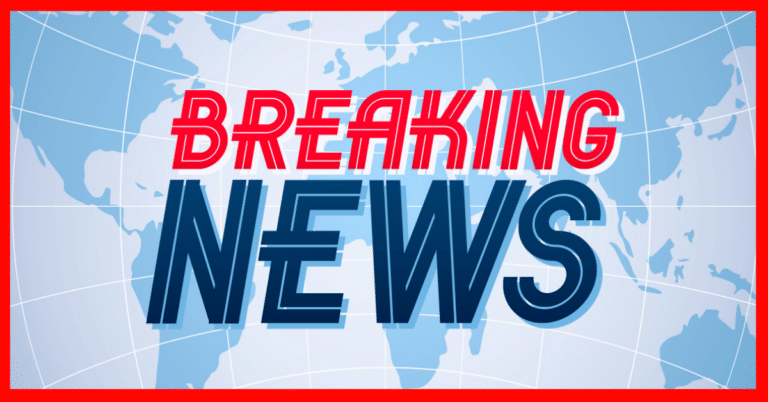 What's Happening:
We know that Biden exploited the COVID pandemic to win the election. And since then, he's kept pushing fear over the dwindling crisis, hoping to use it as a scapegoat for his failures.
But his plans go well beyond the current crisis. He wants to rob America of its ability to decide pandemic policy for itself.
Because not only is he supporting a radical agenda from the WHO, but his administration was the one who struck needed language from the agreement.
From Breitbart:
The World Health Organization (W.H.O.) is pushing for a "global pandemic treaty" to be ratified at its World Health Assembly, which begins on May 22.

The treaty would give the W.H.O. tremendous increases in power and funding, transferring much of the authority for pandemic control from member nations to the U.N. agency. The Biden administration in January proposed amendments to W.H.O.'s International Health Regulations (IHR) that would eliminate all requirements for W.H.O. to consult with member governments before declaring a disease outbreak…

Article 9 of the Biden administration's proposed IHR amendments simply strikes out the existing requirement for W.H.O. to "consult with and attempt to obtain verification from the State Party in whose territory the event is allegedly occurring."
We have more proof Biden is actively trying to rob Americans of their rights and sovereignty. His administration deliberately struck wording from a WHO treaty that required the agency to work with the nation involved.
This treaty, if ratified (and accepted by member countries) has the possibility to give WHO power to decide pandemic policy. And the agency would likely not be required to consult a country for its input.
That means that if another pandemic (or the current one) hits, it seems that the WHO might make any decisions it wants without consulting the United States.
The corrupt UN agency might demand lockdowns for the entire U.S., constitutional rights be damned. It could require all Americans to get vaccinated, regardless of what we believe.
It could close churches and schools. It could require masks everywhere. There seems to be no measure in this treaty that would give a country the power to push back.
Who knows how such an agreement could be abused? WHO just might decide to send millions of refugees across the U.S. border, to "battle" an outbreak in Central America.
There is no telling what this corrupt global organization would try to do. And Biden is 100% on board with this new kind of tyranny.
The only silver lining is that Biden would need Congress' approval to make these decisions law. And there's no way on God's green earth that's going to happen.
Key Takeaways:
Joe Biden pushed for a radical treaty with the World Health Organization.
The treaty would give the UN tremendous power to decide countries' pandemic policies.
Biden deliberately erase parts of the treaty that gave countries power.
Source: Breitbart