Washington Post Writer Turns Off Her Filter – Says Trump Can Be Defeated If We "Burn Down The Republican Party"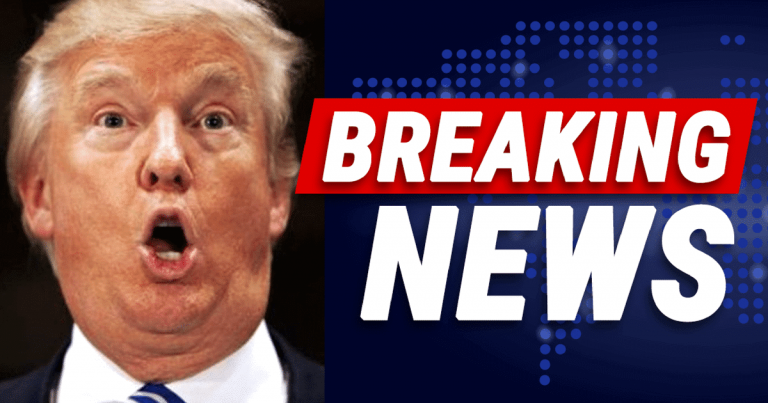 Democrats are getting desperate.
Strike that — they ARE desperate.
So desperate, in fact, that they've now taken to attacking President Donald Trump at every turn, and often for virtually no reason.
But worse than that, leftist journalists are becoming increasingly extreme. They're echoing the ideology of the Democrat party … and it's just downright scary.
Recently, a Washington Post columnist made a statement that will only serve to foster more fear, more division, and more hate.
Apparently, this is what "journalists" do now.
From the Washington Times:
Washington Post columnist Jennifer Rubin says President Trump can be defeated if Americans 'collectively, in essence, burn down the Republican Party.'
Rubin said on "AM Joy" that Trump's administration is both "extreme" and "dangerous."
And the best way to deal with it? Supposedly to "Burn down the GOP."
Rubin Added:
It's not only that Trump has to lose, but that all his enablers have to lose.

We have to collectively, in essence, burn down the Republican Party. We have to level them because if there are survivors, if there are people who weather this storm, they will do it again.
This seems to come across as a threat, plain and simple.
This isn't a statement that's referring to Democrats regaining control, or a critical assessment of the Trump administration.
This is a statement that appears to be specifically designed to make people afraid, and to spread the rhetoric that the President is "dangerous."
Honestly, this seems like a militant statement, not a political one.
This is someone actively advocating the elimination of one party, evidently just because she doesn't like it. Or, like most liberals, she thinks it's "inferior."
When you can't compete on civil grounds, you resort to brute force. This is a rule of all human civilization.
And it seems Democrats and their backers in the media have given up on due process, democracy, and civility.
They want violence and confrontation. What other conclusion can I reach when I read "burn down the Republican Party"?
Source: Washington Times