Weeks After President Trump Is Acquitted – New Poll Jolts 2020 Race, Shows Donald Is Leading All Democrats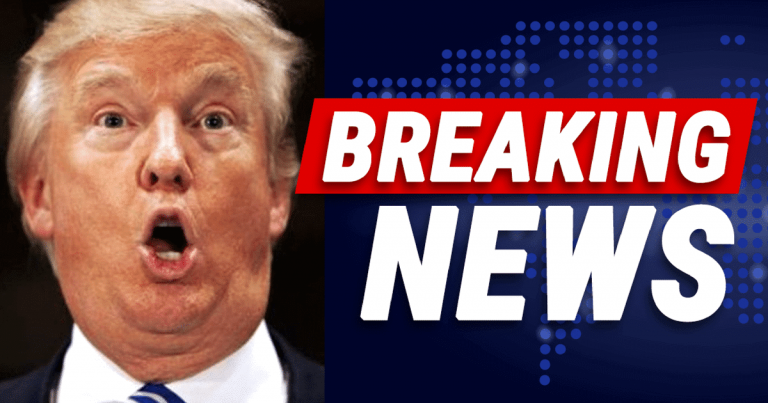 It's only February, but 2020 has been a rollercoaster of a year.
But hang on, it just got crazier.
The Democrats have been pulling out all the stops to defeat Trump. They rushed their impeachment. Yet the Senate voted to acquit him of all charges.
The aftermath of all that has led to Trump surging in approval. And he's not slowing down, by a longshot.
Now, a new poll is revealing just how effective impeachment has been for his 2020 rivals.
Ugh, doesn't look good, liberals.
From Washington Examiner:
The latest Economist/YouGov survey also found that most voters believe that Trump will probably beat all of his Democratic challengers by at least 19 percentage points.

According to a new poll, Donald Trump beats all his Democrat rivals by a large margin. In fact, it looks like nobody polled thought a single candidate had a chance against Donald Trump.
He's 19 points ahead of Bernie Sanders, and even further ahead of everyone else. Ouch!
After all the negative news, endless debates, and non-stop impeachment coverage, Americans are giving Trump the win.
I wonder why?
Perhaps now, with the Democrat primary in full swing, Americans are seeing what Democrats really stand for?
They clearly see what President Trump stands for, pushing for economic freedom, lower taxes and a border wall.
What are his rivals offering? Higher taxes, government-mandated health care, and open borders.
And that's just the moderates!
If one of the socialists running is elected, we could see American success torched for good. It might take us decades to recover (if we even could).
Not a huge surprise that Americans are banking on Trump.
SHARE to tell everyone Trump is leading every Democrat in 2020.
Source: Washington Examiner