Whistleblower Comes Forward – Media Giant Plans To Stop Trump From Winning In 2020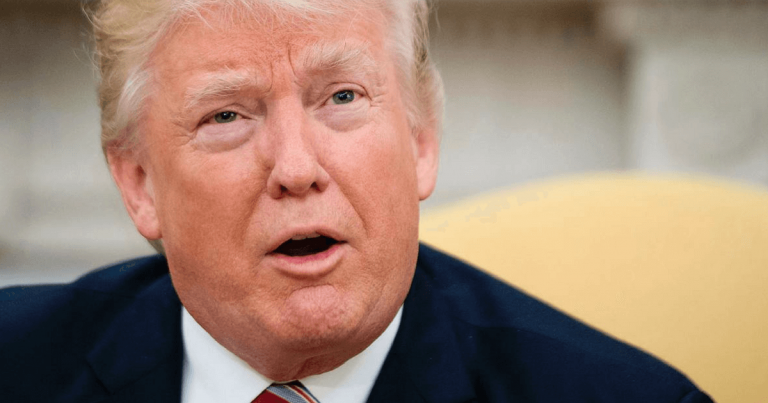 The President needs to know what's going on here!
President Trump has officially kicked off his 2020 campaign, but it's already facing tremendous hurdles.
One of those hurdles is the leftist leanings of massive companies that control millions of pieces of information.
Corporations like Facebook and Google have been caught manipulating this information before.
But this might be the most alarming news yet:
A Google whistleblower has revealed that the internet giant plans to stop Trump from being re-elected in 2020.
Remember, this is a company with tremendous power, influence, and resources. And they're largely liberal.
Project Veritas has uncovered a treasure trove of evidence, featuring an undercover video of a Senior Google Executive, and leaked documents.
Here's a sampling from their report:
"Insider: Google 'is bent on never letting somebody like Donald Trump come to power again.'

Google Head of Responsible Innovation Says Elizabeth Warren "misguided" on 'breaking up Google'

Google Exec Says Don't Break Us Up: 'smaller companies don't have the resources" to .prevent next Trump situation."
Update: We originally posted YouTube's video by Project Veritas, but Google pulled it.
Furthermore, leaked documents show that "editorial" policies within Google actually dictates how Google publishes news.
Of course, given the company's notoriously leftist bias, we all know what those "editorial" policies are, don't we?
Then there's a disturbing quote from a Senior Google Executive:
"We all got screwed over in 2016, again it wasn't just us, it was, the people got screwed over, the news media got screwed over…

…everybody got screwed over so we're rapidly been like, what happened there and how do we prevent it from happening again."
He went on to say they're "training" their algorithms, which is basically code-speak for saying they're controlling and manipulating internet information.
This is serious.
Most of us have known that the mainstream media is against Trump, and will spin any story to make him look bad.
But when Google – which controls a gigantic amount of political information – has an active agenda to stop Trump from winning again, well…
Somebody needs to do something.
These companies are out of control, and need to be reigned in. This shouldn't be allowed to happen in a free speech nation!
Do you support an investigation into Google's anti-Trump plot? Let us know in the comments below!
Source: Project Veritas