White House Plans For Second Round Of Stimulus – More Direct Payments Are Being Studied "Very Carefully"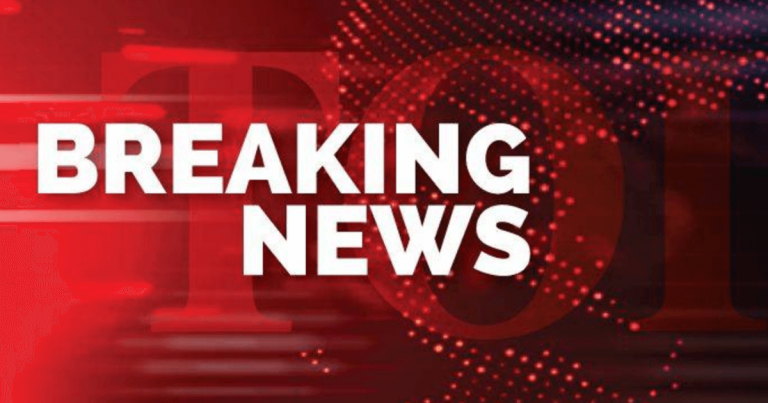 Earlier this month, the government sent a stimulus payment to tens of millions of Americans.
Many individuals received $1,200, which hopefully is getting pumped back into the system as they purchase groceries, pay rent, etc…
And believe it or not, it seems that might not be the last aid payment we see.
The Trump administration is considering another round of relief for struggling Americans. And it may be part of a Phase 4 deal.
There's no guarantee but the White House is definitely considering the possibility.
Via The Daily Wire:
White House economic adviser Kevin Hassett said Tuesday that the Trump administration is 'studying very carefully' whether to provide another round of stimulus checks beyond the one-time, $1,200 direct payments…

'It's very likely there'll be a phase-four deal and we're going to be speaking with the president throughout the week about what he thinks should be in there,' he said.
Well, THAT could be big news!
The question is whether or not it's necessary, and if it's worth racking up more debt for the country.
That's an argument politicians and economic experts continue to have; some say we need the aid, others say it sets a bad precedent.
But Hassett believes that if we have a strong stimulus bill, we could see a serious economic recovery later this year:
If we have a very strong phase four stimulus bill, then I'm really happy and pleased … to make the case for very, very high growth for the rest of the year.
While some economists worry that U.S. unemployment could hit 16-20 percent by June, Hassett believes America will come back quickly.
He added: "We're quite optimistic that the second half of the year will show a bounceback."
If one more round of legislation is probable (if not inevitable), we should see it soon. And if Hassett is correct, the Phase 4 bill could spur second-half recovery and growth.
…which every American would LOVE to see.
As for the second round of aid, that remains to be seen — but if it happens, you can bet it'll be the subject of more controversy.
Do you think we should get another round of stimulus payments? Is it a good idea?
Source: The Daily Wire