After Wisconsin Gov Extends Stay-At-Home Order – State GOP Launches New Lawsuit To Block Him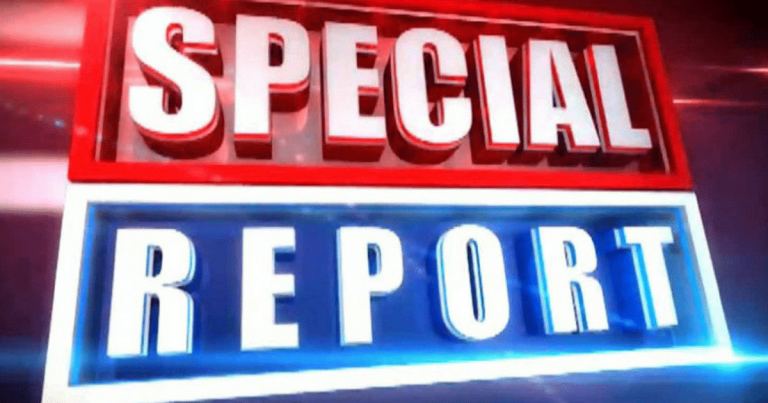 It's the biggest question we face today:
What's worse, the disease or the cure?
Right now, some lawmakers and politicians believe the cure involves extending stay-at-home orders through the month of May.
This includes Wisconsin Democratic Gov. Tony Evers, who recently said his state wouldn't reopen next month.
However, many argue that this is putting unnecessary strain on the economy. And now the Republican-led legislature in Wisconsin is firing back.
The GOP just filed an emergency petition, as they hope to block Evers' extended stay-at-home rule.
From Fox News:
Wisconsin's Republican-led legislature is asking the state Supreme Court to temporarily block enforcement of Democratic Gov. Tony Evers' stay-at-home order, which was recently extended through May.
This is what happens when you overstep your authority — people WILL react!
In this case, the state Republicans are stepping up. They say Evers has gone "beyond the executive branch's statutory powers."
Said Speaker Robin Vos and Senate Majority Leader Scott Fitzgerald in the court statement:
The public outcry over the Safer at Home order continues to increase as positive COVID cases decrease or remain flat.

Wisconsinites are forced to sit by with no voice in the process. Other Midwestern states with more confirmed cases, like Ohio, have set firm dates to begin a phased reopening far earlier than the Evers administration.
Yes! It's about time states start rolling again, and it's unfair that citizens appear to have no say.
Moreover, the filing added that "Wisconsin residents have been harmed financially," and they've experienced "increased mental stress and anxiety."
All this, while the total number of virus cases has decreased statewide since Evers' order.
As a result, GOP members find this unacceptable. If they're seeing declining infections, then they believe the state needs to go back to work.
In addition, they're not the only ones who feel this way. MILLIONS of citizens around the country likely agree.
We definitely need to jump-start our economy ASAP!
SHARE if you agree that Gov. Evers has abused his power, and the state of Wisconsin shouldn't stay shut down through May!
Source: Fox News